Years ago when I was growing up in Willetton/Leeming there used to be this spaceship building on the corner of Karel Ave and Leach Hwy.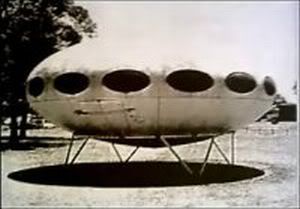 It was a landmark and as kids we loved it, "Could you really live in that Dad? Does anyone live in it Dad?" etc etc. Over time it deteriorated, the local kids used to climb inside to smoke and drink and do whatever else the local kids did, so eventually it was removed.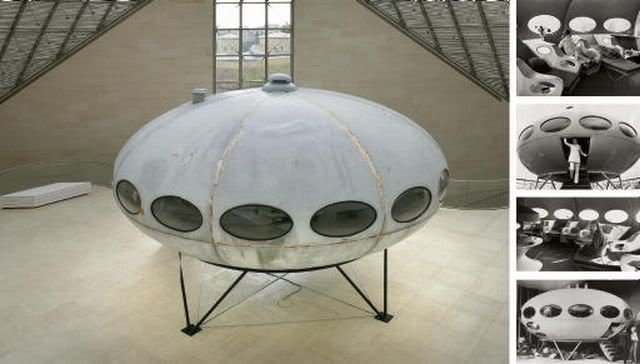 What I didn't know then was that you could in fact live in it. Not that particular one as it was placed there by a real estate agent to advertise a land sale in a new suburb. But elsewhere in the world these structures were being touted as the homes of tomorrow.
Designed by a guy called Matti Suuronen, hundreds were built all over the world, but at a cost of $12 000.00 in 1960 they were expensive. Hardly any remain today but you could have bought one
here
, sale ended 2 days ago though so you've missed out.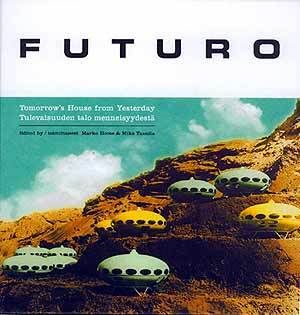 Personally I could live in one, hey when you see the size of the rooms we live in up here you'll understand why this looks spacious to me.