I've just watched Saturday Night Live, yes I know it's a Saturday night and I'm watching TV, basically I'm a sad sad man. Well to be honest there isn't a hell of a lot else to do up here a 1000 km's from civilisation once the sun goes down. I'm not into smashing down a 6 pack in half an hour every night like most of the meatheads that work here so blog, a DVD or TV it is. Soooooo anyways, the music act was Prince and I gotta to say I noticed three things......
1. Saturday Night Live isn't really all that funny
2. Princes' current music doesn't hit me in the feels like it used to, but it's still Prince.
3. Man that dude has aged well. He turns 50 this year and he still looks about 12.
Prince in the 70's
.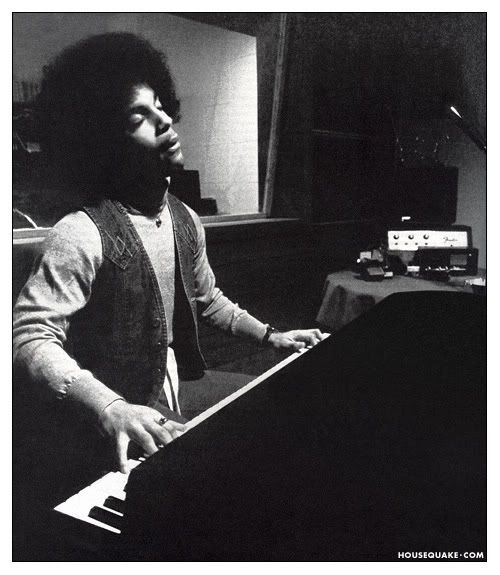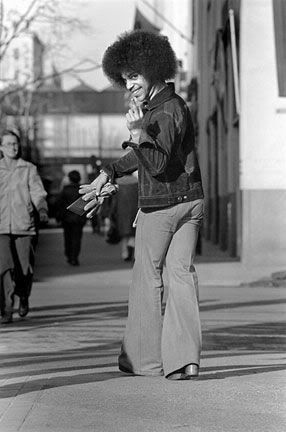 and now