So sunny tropical humid Queensland beckons me for christmas. My brother and I are driving up to our parents house from his place in Buderim. His girl Tash elected to fly up instead, something I found hard to fathom because lets face it what could be more fun than driving north with your boy and his brother? Well it seems she was clued into a small yet important fact that I had failed to notice.

I suggested to Justin months ago that we should drive up the coast as I'd never been north of Bundaberg or something and he was all like

"Er okay if you want, sure"

Then the other day he mentioned how when I get off the plane tomorrow we would have to head home and grab some sleep fast as we had to leave early in the morning in order to get there by xmas day.

"Whaaaat, we have two days before xmas day"

"Dude do you actually realise how far it is to mum and dads place?"

It's a new home and I've never been and I had it in the back of my head that it was just up the coast a bit.

"Erm, just up the coast a bit"

"Try 1,600 km's"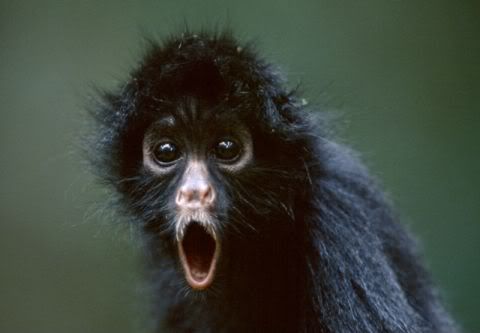 That pretty much sums up my reaction to that important bit of info. Holy crap, that's like...

"That's like 16 hours driving!!"

"Yep"

"Jesus H, why are we driving?"

"Because you wanted to!"

"But, but...."

I can't argue with that can I. My god, I'm used to driving long distances to get anywhere in this country but that's almost the length of England.

So now I see why Tash is flying, hahaha too funny.
.