Currently working out of the mining town Paraburdoo in the north west of Australia and staying each night in the Paraburdoo Inn/Motel. A motel that is awesomely beige, both in its' design and its' colour scheme. I present you with the evidence....
WARNING BEIGE SENSORY OVERLOAD AHEAD

Let's begin with the outside of the motel itself....
Next we move to the bathroom with the beige toilet and the beige toilet brush
the beige soap dish
the beige basin, which is in fact a two tone beige as it has swirls of beige within
feast your eyes on the beige wall tiles and the stunning applied artwork
the mirror with the beige trim
and finally the bathroom floor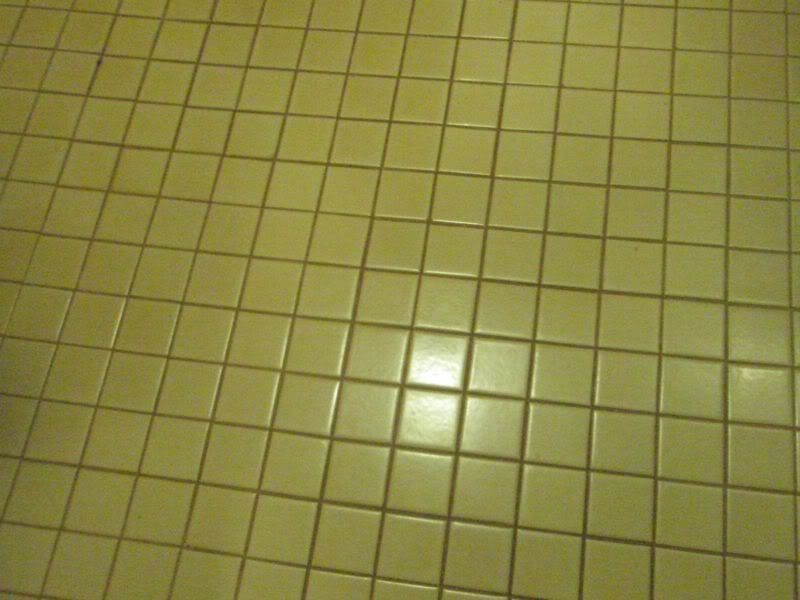 now we have the room itself beginning with the beige blinds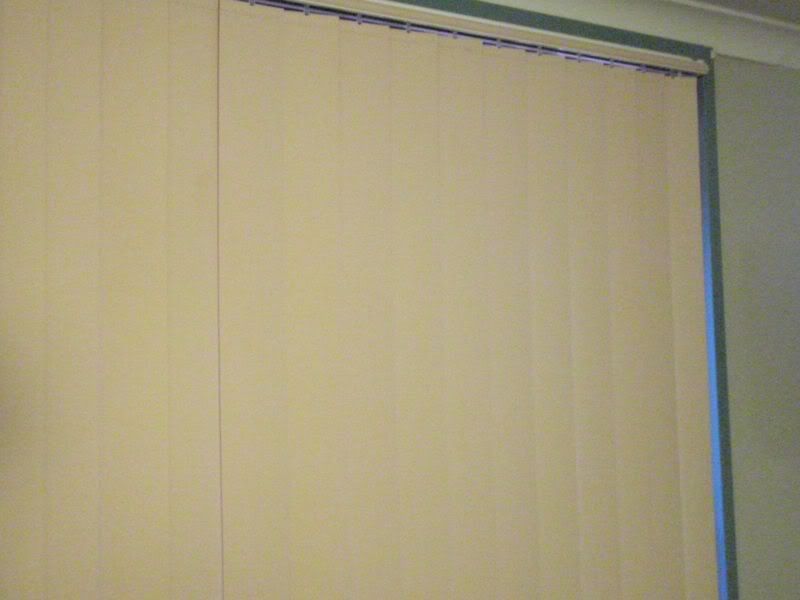 the beige tiled entrance
the beige bed lamp (note the awesome bedhead design)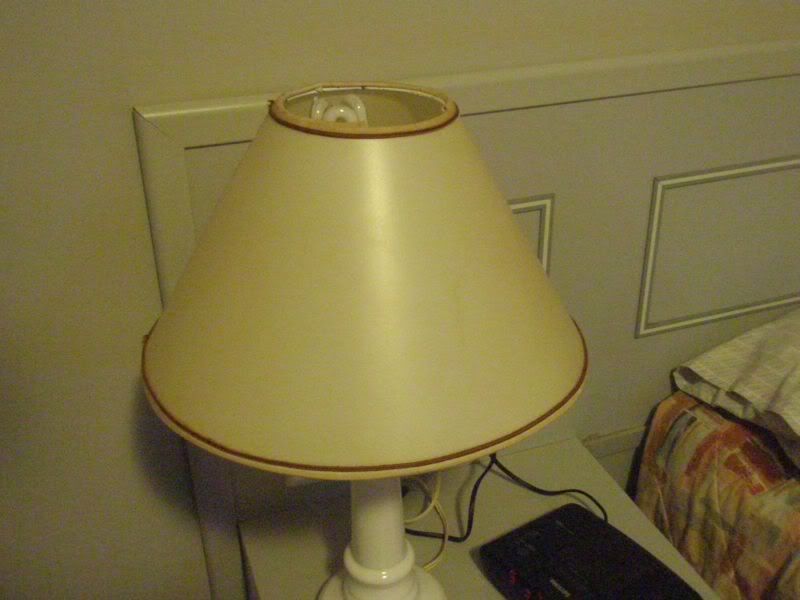 even the bed spread is a variety of beige shades, are you feeling ill yet?
well think of me, I have this for a whole week - the carpet is dark beige with light beige spots
how good is my dark beige wood veneer air conditioner
and finally the latest in bedside music technology and a Gideons Bible (standard motel room issue)
it's a version of hell I tell ya