Seeing as the movie
Rush
is opening in Australia it seemed a good time to repost this entry I did on James Hunt back in November 2010. It's gotten great reviews so far, really looking forward to seeing it...
ANOTHER COOL CAT
03 November 2010
James Hunt, F1 racing driver and former world champ. This guy
lived the dream
....
But the dream ended early and you just dont find sportsmen like this anymore. Beer, ciggies and models? Yeah!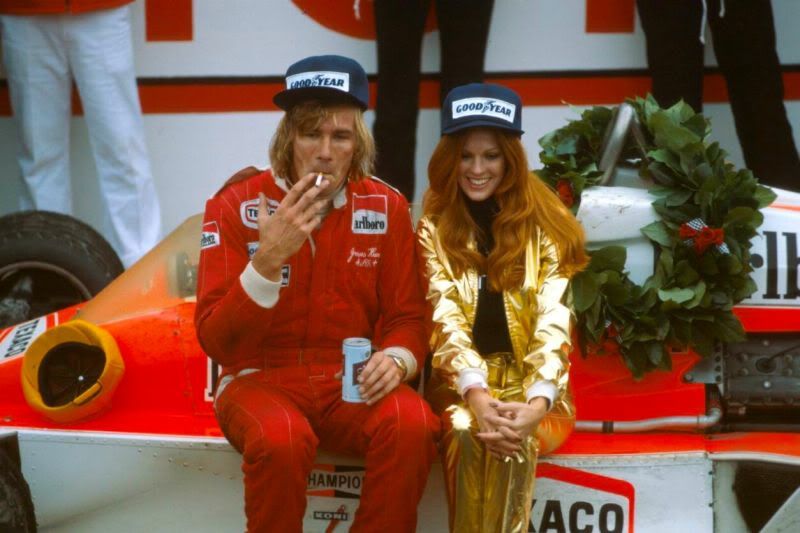 as the patch on the jacket says "Sex, Breakfast of Champions"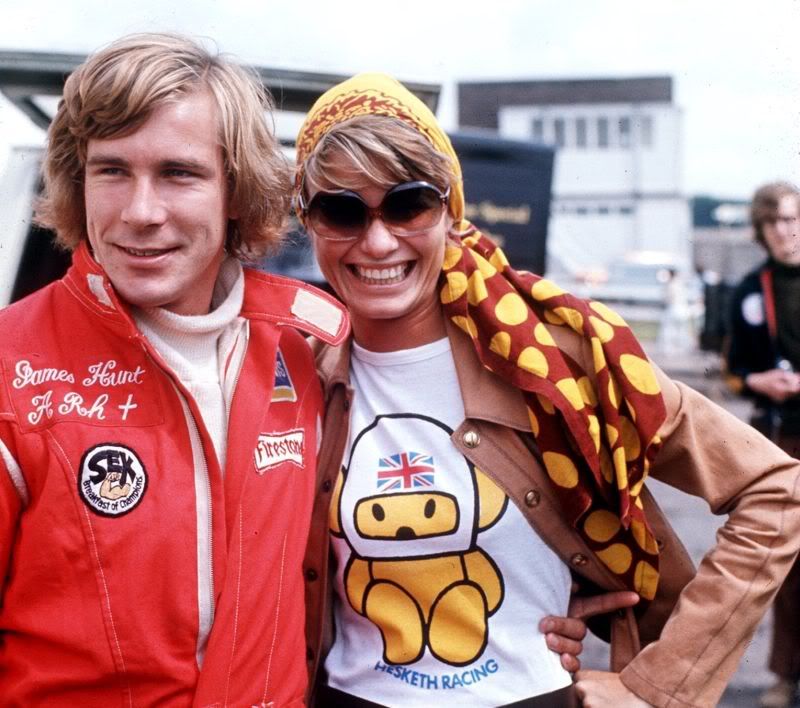 that was his first wife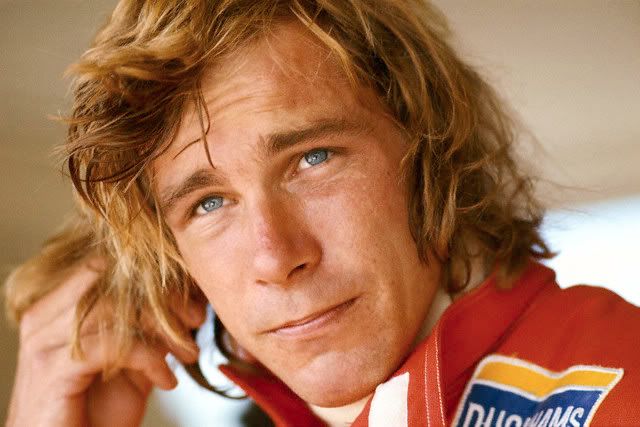 this is Princess Caroline of Monaco