A request in the comments for some more old pics of Perth's arcades from
twiceremoved
. These are all I can find at the moment; Piccadilly Arcade 1972. I do have some great pics of the Piccadilly Cinema as well and I'll blog those soon.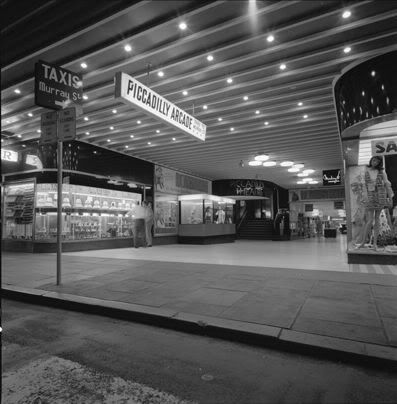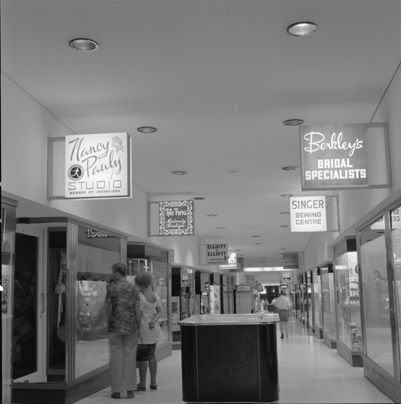 and does anyone recognise these two old buildings? They're still standing too although one is now converted into office space and the other is abandoned for now.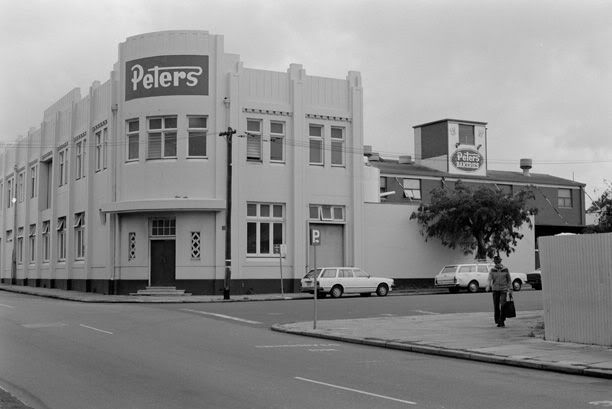 Edit: The Desp was on the money in the comments, so to help you recognise the last pic, here's another angle.